Cyber Monday Final Audio Sonorous X Demos, light use.
- Headphones -
$3,000.00

$4,999.00
(By Final Audio)
'Final's Sonorous X also were the best in many ways. Whilst one pays for it in coin and weight, build quality was truly superlative. Sonic payback was vigorously dynamic behaviour of mighty punch, colour pop and exciting vitality. Extreme efficiency for a full-size headphone achieved full lift-off even with an iPod 160GB Classic on raw SPL. It simply left potential untapped which duly presented itself with serious stationary amplification (or top portable amps like ALO Audio's Continental Dual Mono). Despite its energetic intense demeanour, the Sonorous X proved to be a keenly balanced affair. Most astonishing was that despite its sealed nature, it very much sounded like a premium open-backed design. Though its flashy appearance suggests overpriced bling aimed at a Dubai luxury mall, an actual audition with properly elevated ancillaries reveals that the Sonorous X is instead a most thoroughly through-engineered seriously optimized affair where a design team threw all caution to the wind to go for fully broke. From what I've heard and seen, this makes Final of Japan one of the most ambitious and resourceful firms who are currently working the upscale high-performance headphone sector. Colour me unexpectedly impressed, nay blown away!'

We think you will be surprised not only by the clarity and vividness, but also by the sense of realism imbued in the sound produced by these headphones, something that hasn't been experienced in headphones until now. The 50 mm diameter driver unit with titanium diaphragm is integrated with the front plate and has been machined from pure aluminum. The principal parts are composed of machined aluminum and stainless steel. It was necessary to create the housing from a rigid metal so as to achieve the sense of realism. This is a resolute prestige model, the zenith of the SONOROUS series.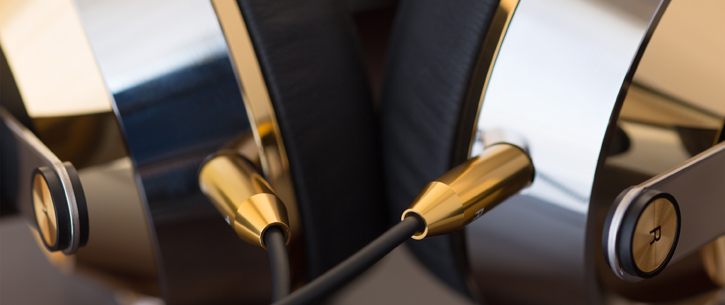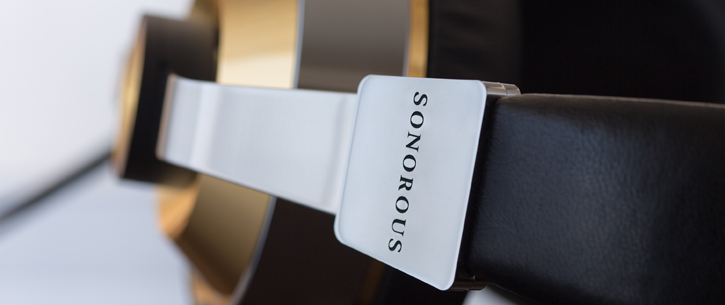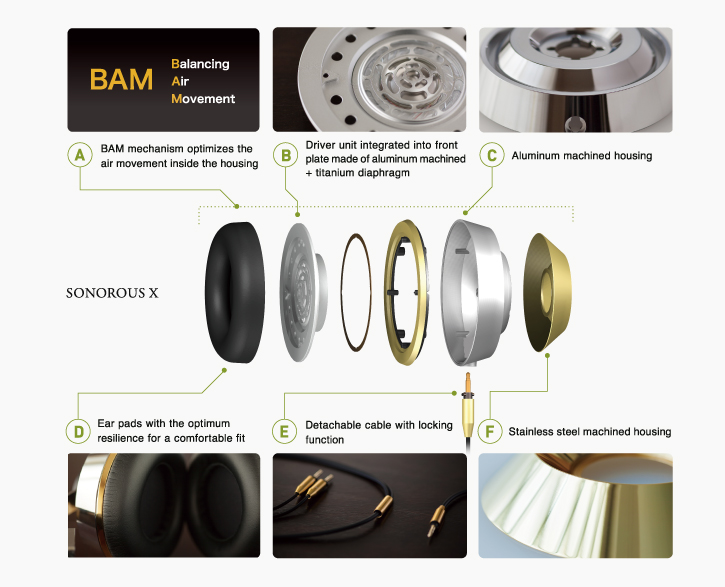 To prevent parallel importation, we are disclosing the serial numbers of the products dispatched to our authorized retailers along with the countries to which our product is dispatched. In the event that products with these serial numbers are purchased in places other than the countries listed, the warranty accompanying the product is declared null and void; please ensure that you purchase our products from an authorized retailer. The serial numbers are paired and issued with a license key, and are engraved on the warranty card included in with the product. Both the serial number and the license key are necessary when utilizing the warranty or when registering as a user. Please refer to the User's Manual accompanying the product for detailed information regarding the warranty.
Search
0 items in bag
No items in shopping bag